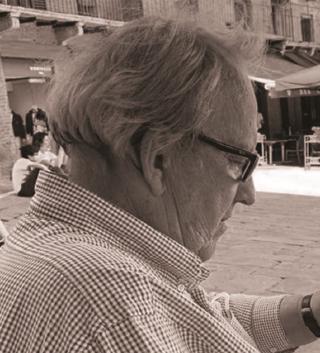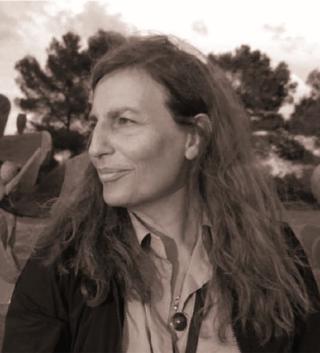 Enrico Caminoli - graduated from Politecnico in Milan in 1976, where he then taught in the 1980s within a field of research on city analysis and design together with a group of professors directed by Prof. Giorgio Grassi and Prof. Antonio Monestiroli. During those years he worked in Milan in the studio of Antonio Monestiroli and Paolo Rizzatto. In 1980 he opened his own studio in Milan at Via Segantini No. 73 until the early 2000s.

Paola Coppola - graduated from the University of Florence in 1984 with a thesis on the city of Lucca - she opened her studio in Lucca in 1990 dealing mainly with renovation works.

In 1998 she began the collaboration concerning the renovation and consolidation of some historical buildings such as villas, farms, farmhouses, mansions, etc. In some of these interventions, renovations with extension possibilities were also taken into consideration, especially in those cases where -of course- the theme was about the assonance between the old and the new. In the last few years, we have also been working on new constructions, mainly in Tuscany and Apulia.
The following Professionals are currently collaborating with our Studio:
Arch. Gioele Frateschi
Arch. Luca Fagnani
Arch. Simona Pollastrini
Arch. Andrea Tiberi
The Studio, as mentioned above, deals with the renovation of historic buildings and therefore has employed the following professionals:
Eng. Ciancaglini Giovanni
Eng. Giacomo Caramelli
Eng. Gianluca Sani
Eng. Simone Regoli
Eng. Vincenzo Buizza
Studio Techné S.r.l
Termostudio Associazione Professionale
Surveyor Marco Anzilotti
Surveyor Maurilio Mungai
Surveyor Stefano Da Tofori
Studio Tecnico Geometra Antonino Tiné
Geologist Francesco Caredio
Geologist Massimo Sani
Geologist Paolo Simonini